We're on a mission to Keep People Clean & Make The World A Better Place - And since we're in the shower business, we also want people get out there and earn there showers by living an active and healthy lifestyle!
But how? It's simple! We're partnering with local gyms to do Sponsored Charity Workouts that benefit our charity of the month!

For this workout, the class will breakout into teams of 2 and have 30 minutes to complete as many rounds of the S.C.R.U.B. workout as they can.
At the end of the workout, we'll tally up the group's total and match that number with a cash donation to the charity! Not to worry, we'll also throw in some sweet prizes for the winners too.
Drop us a line on our Contact Page so we can get to know one another.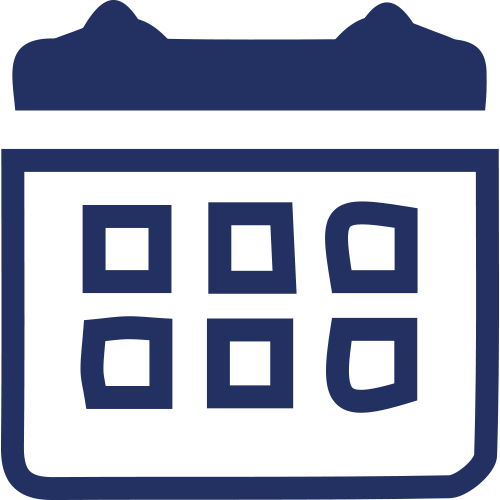 Let's find a time that works for both of us - Weekends are typically best.
Let's have a good time, burn some calories and raise money for a good cause.