Started From The Shower Now We're Here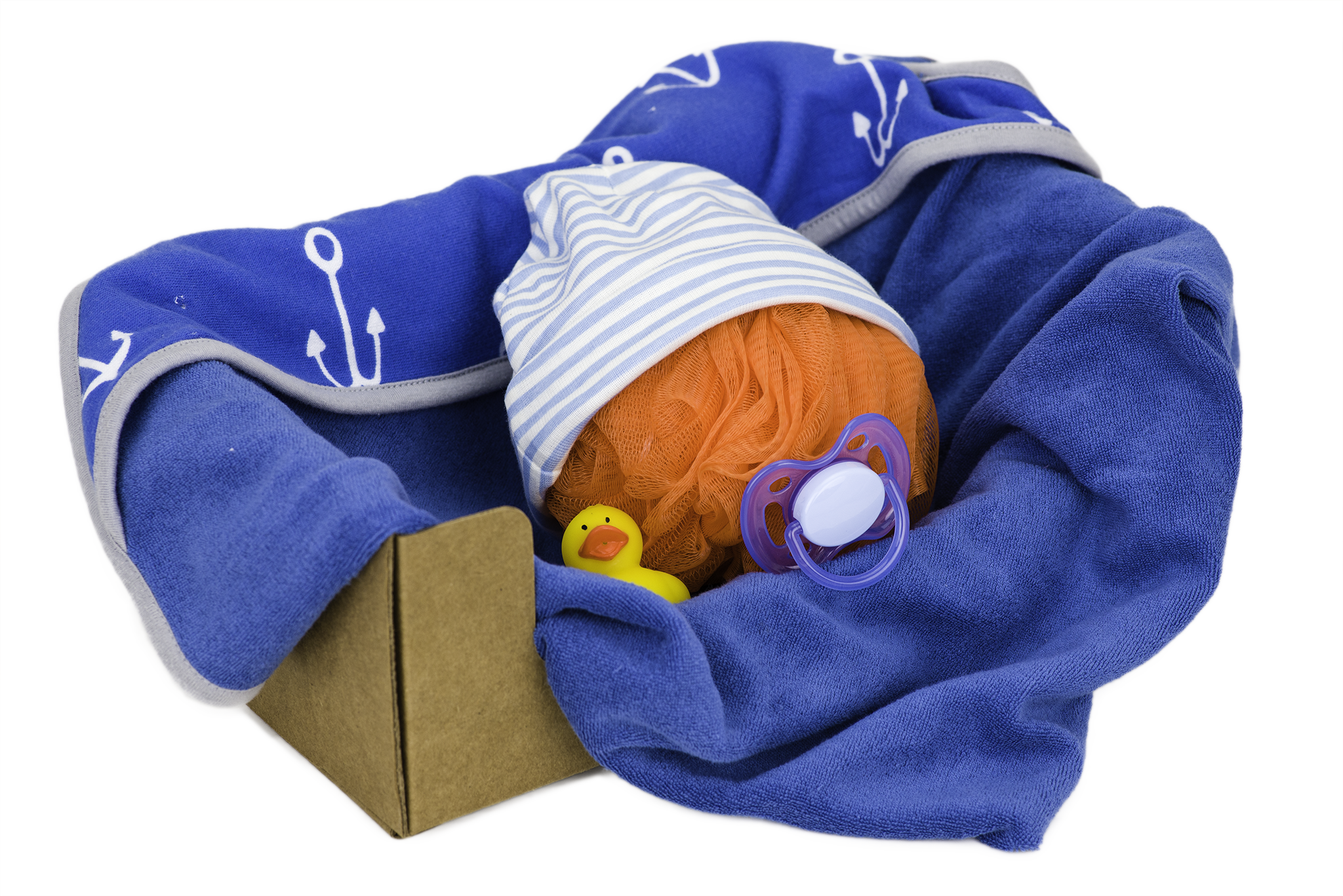 What began as a simple shower thought has now become Chicago's freshest startup. And with a mission to Make Clean Your Routine, we promise to do everything we can so that you can always feel and smell your best.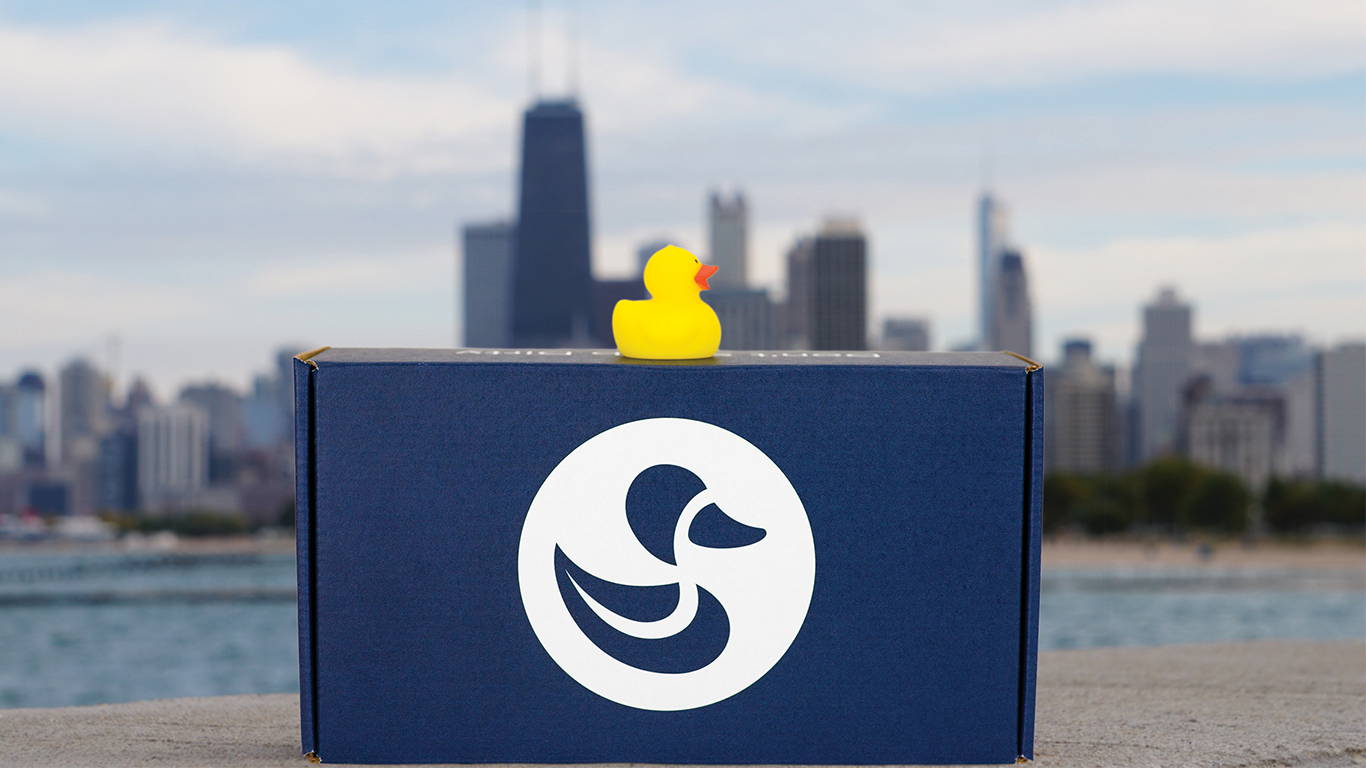 At Scrub30, we know that bathing is an important part of your routine, which is why we believe in helping you achieve your best, cleanest self—without the hassle. By providing well-designed, high-quality scrubbers, soaps, and accessories, Scrub30 is on a mission to make clean your routine.