Started From The Shower Now We're Here
Started From The Shower Now We're Here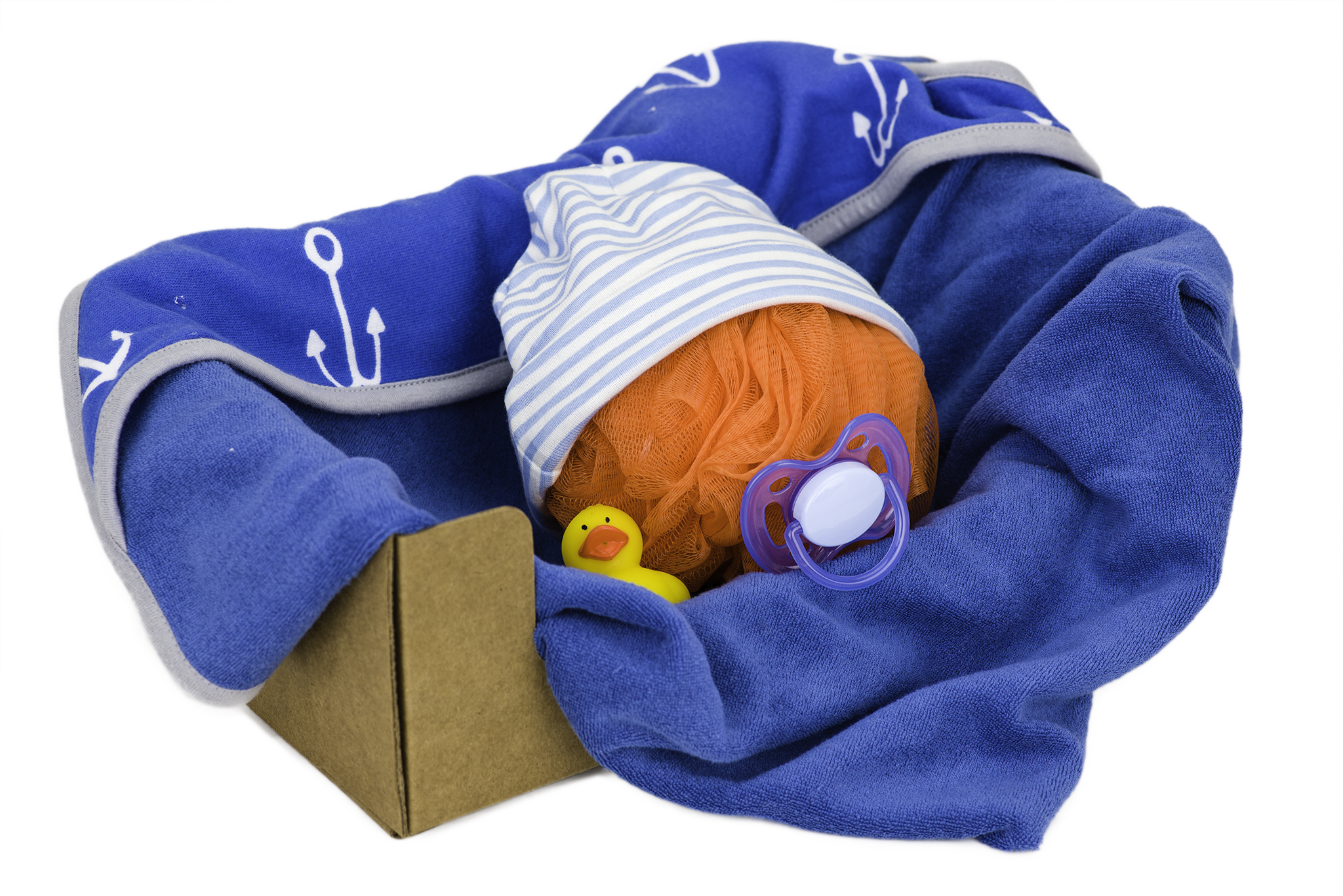 It all began when Scrub30 was born
What began as a simple shower thought has now become Chicago's freshest startup. And with a mission to Make Clean Your Routine, we promise to do everything we can so that you can always feel and smell your best.
Our Mission
At Scrub30, we know that bathing is an important part of your routine, which is why we believe in helping you achieve your best, cleanest self without the hassle. By providing well-designed, high-quality scrubbers, soaps, and accessories, Scrub30 is on a mission to Make Clean Your Routine.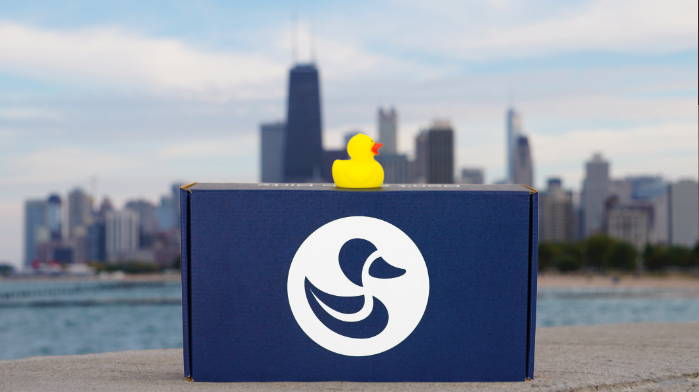 Our Vision
We're not just cleaning dirty bodies, we're making a difference. In alignment with our mission to Make Clean Your Routine, we're on a move to better the world - our world. That's why we've made sure to produce our products consciously & help charities in an effort to build a happier, healthier, and brighter future. All of our products are sourced from repurposed plastic, are 100% recyclable, are never tested on animals, and are available to anyone and everyone who wants to feel squeaky clean. A portion of each purchase will go towards our sponsored charity of the month as well as 1% For The Planet .